Using wyStack AI in 3 steps
From specification to working software.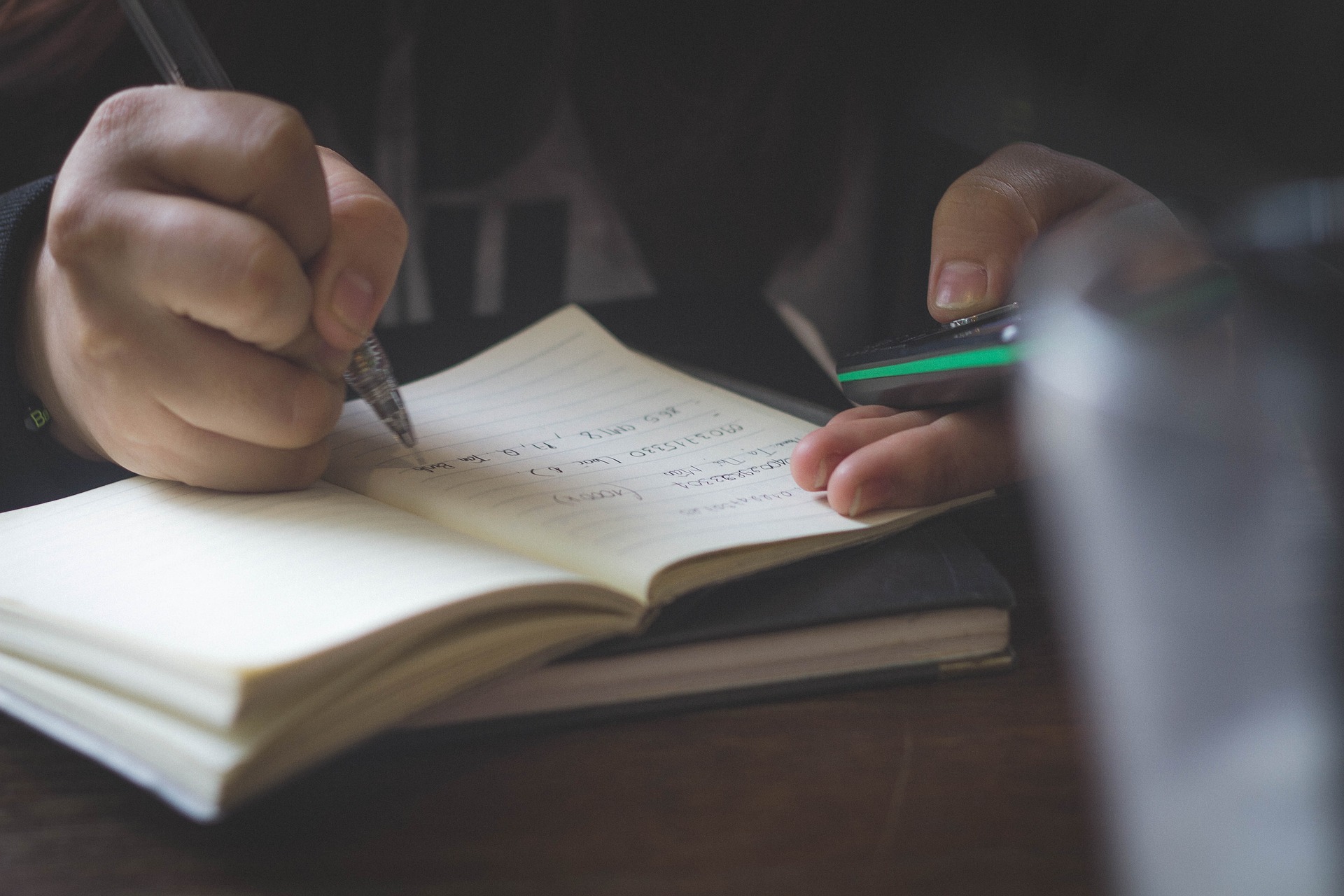 Enter the specifications
"𝑯𝒆𝒍𝒍𝒐 𝑪𝒉𝒂𝒕𝑮𝑷𝑻, 𝒄𝒐𝒖𝒍𝒅 𝒚𝒐𝒖 𝒑𝒍𝒆𝒂𝒔𝒆 𝒈𝒆𝒏𝒆𝒓𝒂𝒕𝒆 𝒂 𝑪𝒂𝒓 𝑹𝒆𝒏𝒕𝒂𝒍 𝑴𝒂𝒏𝒂𝒈𝒆𝒎𝒆𝒏𝒕 𝑺𝒚𝒔𝒕𝒆𝒎 𝒖𝒕𝒊𝒍𝒊𝒛𝒊𝒏𝒈 𝒘𝒚𝑺𝒕𝒂𝒄𝒌? 𝑻𝒉𝒂𝒏𝒌 𝒚𝒐𝒖." 💬

To generate the wyStack model, the initial step involves providing the specifications for your app, which includes details of the required features, a description of the data model, and any other relevant requirements.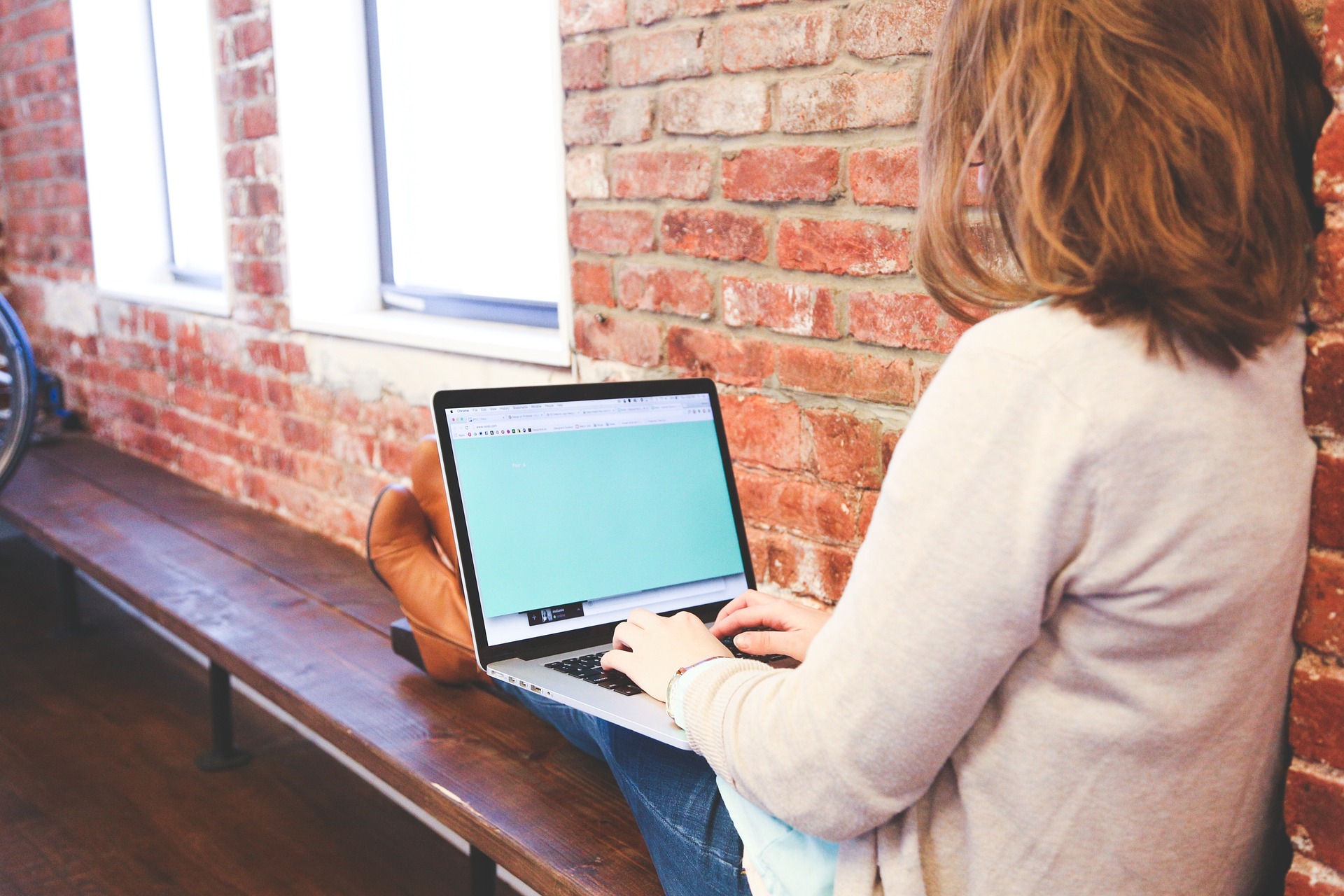 Generate code 💡
Once the the specifications are loaded into wyStack AI, it can generate the code necessary to build the app.

The generated code is not necessarily the final product. Developers can customize the code & model to meet specific needs, such as adding additional features, changing data-model properties, or modifying the functionality.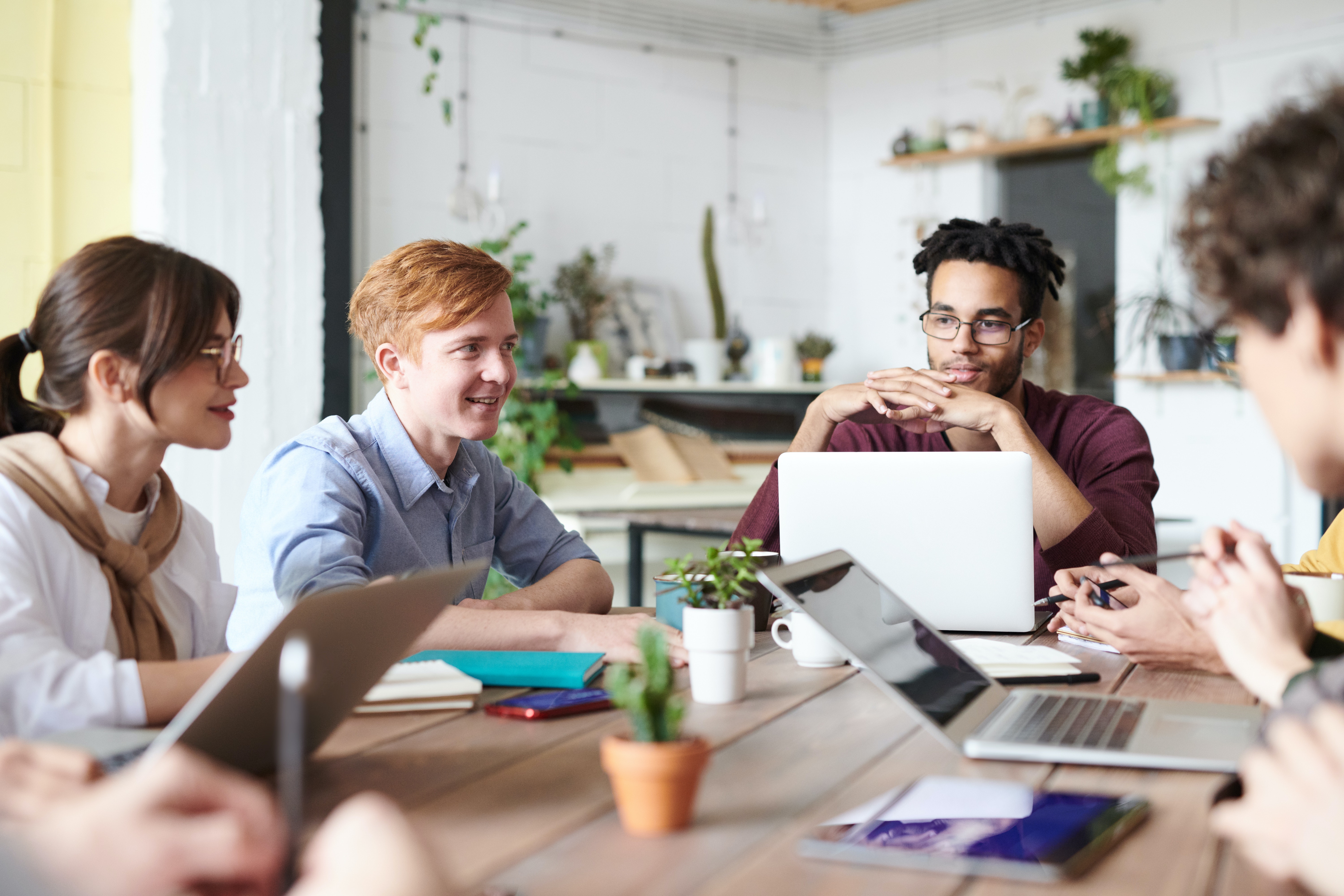 Test and deploy ✅
Once the code has been customized, it can be tested to ensure that it functions as expected. Any bugs or errors can be identified and corrected during this phase.

After successful testing and verification, the app can be deployed to the relevant platforms, whether on-premise or in the cloud.